Jeff Wayne's Musical Version of The War of the Worlds – The New Generation is a 2012 concept album by Jeff Wayne and is a follow-up to his 1978 concept album, retelling the story of The War of the Worlds by H. G. Wells. As before, its format is progressive rock and string orchestra, using narration and leitmotifs to carry the story via rhyming melodic lyrics that express the feelings of the various characters. Due to the consistent popularity of the original album, Wayne decided to return to his score and re-create it for a new generation of audiences, as well as re-launch a live tour throughout the United Kingdom and Europe.
The Cast
Edit
Liam Neeson as the Narrator
Gary Barlow as the sung thoughts of the Narrator
Rickey Wilson as the Artillaryman
Maverick Sabre as Parson Nathaniel
Joss Stone as the Parson's WIfe
Alex Clare as the voice of humanity
Lewis Macleod as the voice of the Martians
Jerry Wayne as the voice of NASA, Jerry is also Jeff Wayne's Late Father
The Album uses the same recording of Jerry Wayne in the track 'Epilogue Part 2 (NASA)'.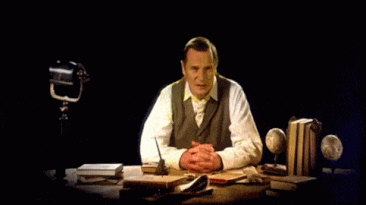 Ad blocker interference detected!
Wikia is a free-to-use site that makes money from advertising. We have a modified experience for viewers using ad blockers

Wikia is not accessible if you've made further modifications. Remove the custom ad blocker rule(s) and the page will load as expected.